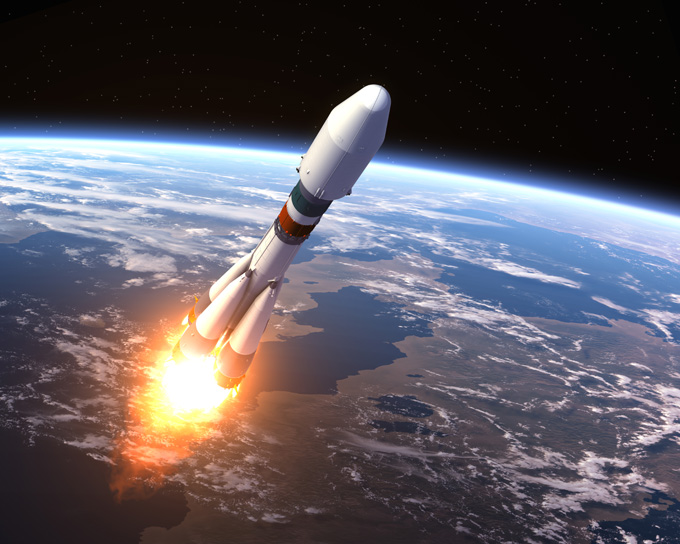 GNSS Centre of Excellence is happy to inform about opening of ESA business incubator in Prague, which will take place in early April this year.Thanks to CzechInvest, completely new horizons will be opened for start-up companies focused on space technology. The long awaited opening of the European Space Agency Business Incubation Centre Prague (ESA BIC Prague) is approaching. The City of Prague officially confirmed financial aid in the amount of CZK 22.3 million for CzechInvest's ESA BIC Prague programme. The approved aid comprises regional cooperation in the programme. The same amount will be provided by the European Space Agency. The funding will be used to support a total of 25 start-ups over a five-year period. CzechInvest will administer the funding in cooperation with the Ministry of Industry and Trade of the Czech Republic.
ESA BIC Prague will be housed in a centre for supporting start-ups that has been operated by the Czech ICT Alliance at Palác Adria since mid-January 2016.
"The objective is to establish and operate an incubation centre that supports start-up companies focused on using space technology and systems for terrestrial applications. As the operator, CzechInvest is arranging for the selected applicants an incubation package which will contain consulting and advisory services in both the technological and business areas. Marketing support and assistance with finding partners and potential investors will also be available," says Silvana Jirotková, who is responsible for preparing the programme at CzechInvest.
The concept of ESA Business Incubation Centres consists in supporting the transfer of space technologies into terrestrial sectors and commercialisation of the results thereof, while also providing support for research, development and innovation.
ESA BICs are already operating successfully in 12 European cities. Prague will soon become the thirteenth location and the BIC here will be the first incubator of its kind in Central and Eastern Europe. Source: CzechInvest
From the perspective of GNSS Centres of Excellence (GCE) ESA BIC is another milestone after the opening of GSA agency in Prague that will help scientists and entrepreneurs to successfully participate in the creation of innovations and applications based on the European satellite navigation system. GCE is in contact with CzechInvest from the beginning of ESA BIC preparations and offers assistance, particularly for start-ups dealing with the technologies and applications in the various modes of transport with interference into satellite navigation. If you are interested to know more information or to join the ESA BIC, please contact us: info@gnss-centre.cz